your success is our success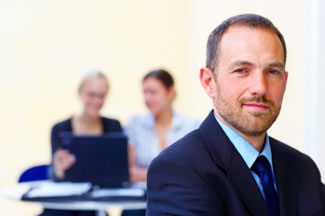 Our customers are very important to us - they help us grow as much as we help them. We're pleased to serve a very diverse group of businesses, no two of which are the same. Each day we field requests for assistance with unique solutions to various challenges that our customers are faced with in their own business development. Often our customers need solutions that require us to be innovative and customize a solution unique for them, which is a really enjoyable part of what we do.
With customers in California, Hawaii, Washington, Nevada, Illinois, New York, and New Jersey we utilize the very technology that we support to the fullest to keep customers satisfied whether they're down the street or across the country.
some of the customers we serve...
We have a lot of customers across many different industries - we've selected a few of our clients that you might recognize. In addition to links to their website, in some cases we've also provided a link to an overview of some of the more notable solutions we've provided.